No one logged in.
Coast Guard Leadership Changes Hands- C-PORT Witnesses Transition
26-May-2010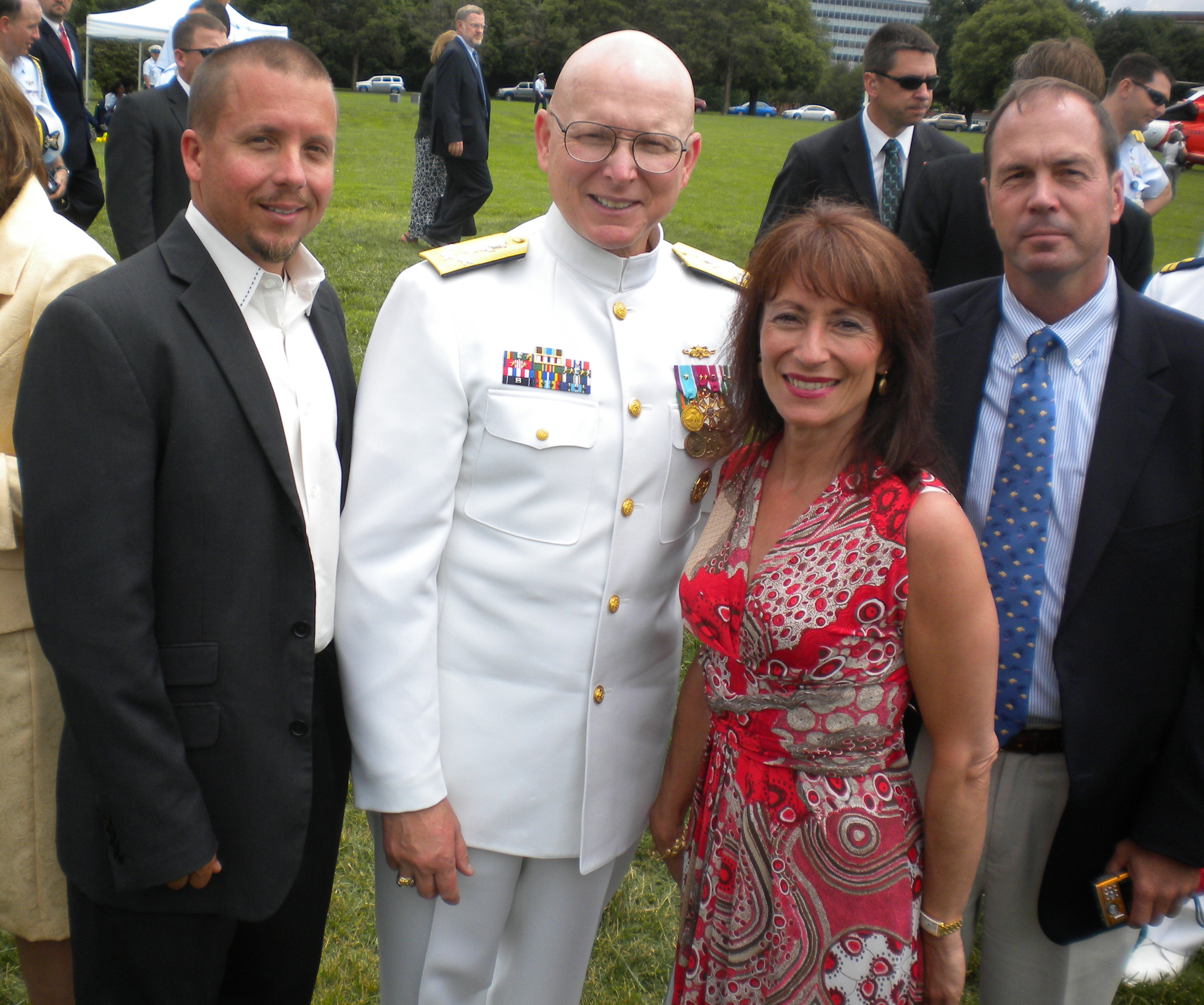 Tina Cardone, Executive Director, C-PORT (Conference of Professional Operators for Response Towing) announced that members of C-PORT attended the U.S. Coast Guard Change of Command Ceremony on Tuesday, May 25, 2010. Joining Cardone were Chris Shaffner, C-PORT Chairman and Terry Hill, C-PORT Chairman Emeritus. "The pomp and circumstance of the event was surpassed only by the seamless transition of leadership it represented," Cardone noted. "With the execution of orders read and witnessed by the Honorable Janet Napolitano, Secretary of the Department of Homeland Security, direction of the US Coast Guard changed hands from Admiral Thad W. Allen to Admiral Robert J. Papp, Jr."
Along with Napolitano, the Honorable Robert Gates, Secretary of the Department of Defense joined in honoring the retiring Admiral Allen. Both Napolitano and Gates presented Allen with Distinguished Service awards remarking to his many achievements during his tenure as Commandant. Admiral Allen shared a personal moment with his father, retired Coast Guard Chief Damage Controlman Clyde Allen. When being presented with his flag, Allen stated he wanted his father to participate in the ceremony. As the elder Allen was recovering from a broken hip, the Admiral left the stage and continued the flag presentation at his father's side.
A reception followed the ceremony giving guests the opportunity to talk with both Admiral Allen and Admiral Papp. Shaffner, Hill and Cardone introduced themselves to Commandant Papp. All renewed their commitment to continue the partnership that has developed over the past decades between the Coast Guard and C-PORT, and to work together to strengthen that bond into the future.
---